Askir 230 Battery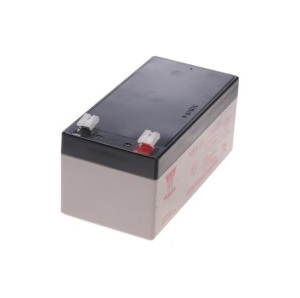 aspiration in adults or children. Suitable for emergency applications and for post-operative therapy in home-care.
Three different options for operation: AC/DC adapter, rechargeable battery and 12V makes it a versatile
suction
unit
approved for NON-STOP operation without overheating
.
Provided with visual and acoustic alarm indicating
low battery level, the main unit is also equipped with vacuum-meter (bar & kPa) and vacuum regulator. Complies
with EN 60601-1-11 "for use in the home healthcare environment and carries IP21 degree of protection.
Click here to read more about suction units.