DF7 Standard Hospital bed Mattress
Features:
Varied density foam mattress
Coated Taffeta Cover
MATTRESS COVER SPLIT ON BOTH SIDES AT 730 MM
1980 X 910 X 135 MM
The product images shown are for illustration purposes only and may not be an exact representation of the product.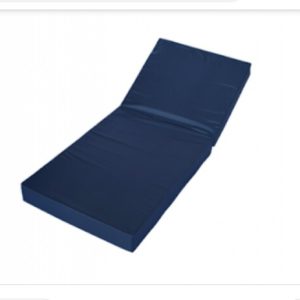 For similar products click here.
click here to read more about Breathalyzers.