Spo2 module
Spo2 module:
1.Can be used with patient monitor and handheld spo2 /temp oximeters.
2.Small volume, flexible installment mode, high reliable and accurate test.
3.Providing quick and accurate oxygen saturation and HR.
4.Using improved digital signal processing technology, effectively control the body movement and low perfusion measurement.
5.Can provide the best test sensitivity and stability to meets ICU,CCU and anesthesia operation appliance.
6.Comparing with many clinical trials of blood gas analyzer to ensure its accuracy.
7. In accordance with function safety design of CE requirements.
8.Suitable for adult, pediatric and neonate.
9.Single power5.0V work, low consumption.
10. Display communication protocol connection, easy integration
11.Fully compatible with BCI communication protocol (except temp).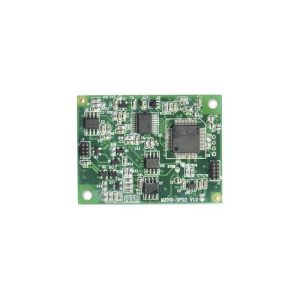 The product images shown are for illustration purposes only and may not be an exact representation of the product.
For similar products click here.
click here to read more about the spo2 module.